to
Valerie's Place

Graduation Photo 96 Harborcreek HS.

This free script provided by UK Archangels © 2000-2001


My Name is Valerie, &
I am a Emergency Med. Tech. for the Commonwealth
of Pa., & also a State Certified Firefighter.
Let me Introduce myself.

Come on in & meet some of my Wonderful Family.

| | |
| --- | --- |
| Rappelling Photos | Our Wedding Photos |

Webring Information: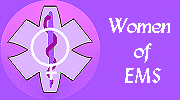 Are you a Woman in the Emergency Services?
Would you like to join the Women Ems Webring?
Click the Logo above & get
the Information about joining this fine Ring.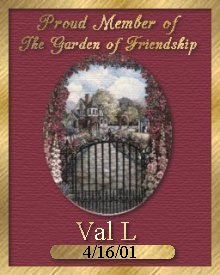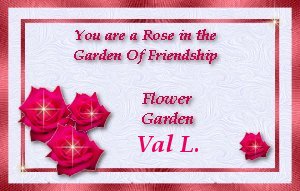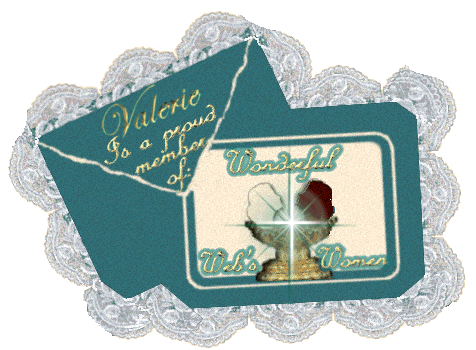 ---